The 2nd and final winner of the  2014 PHXAM Giveaway is Daniel Covarruibas of Laveen Arizona!
Stay tuned on the front page of www.PHXAM.com for an all new giveaway we're launching with 12 chances to win a prize pack from our PHXAM sponsors!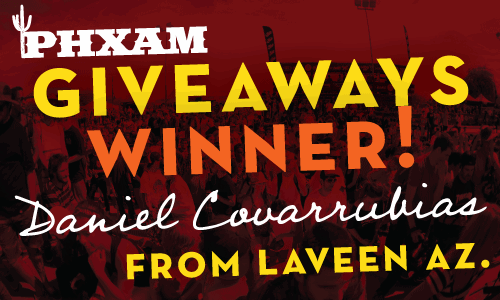 The 1st lucky winner of the 2014 PHXAM Giveaway is Dylan Fowler of Phoenix Arizona!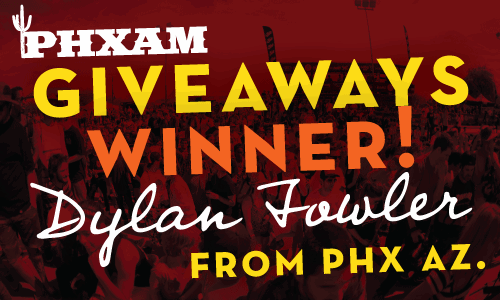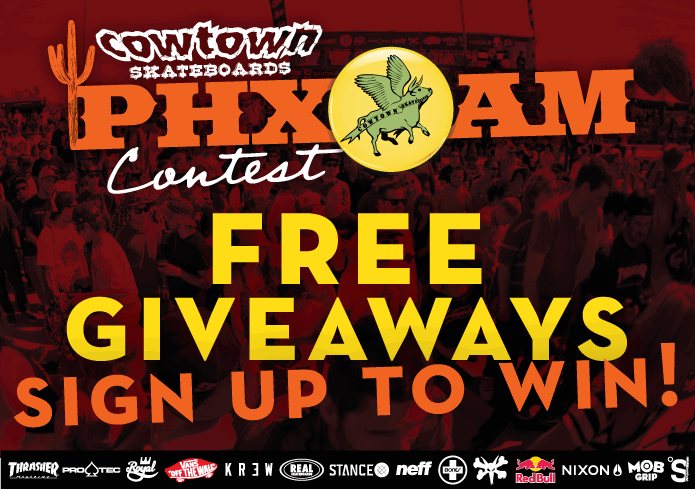 Thanks to everyone who entered!