PHXAM Finals Day 2014
Desert West Skateboard Plaza home of PHXAM

Day 2 morning was just as hectic and packed as day 1!
Herds of people continued to show up for Sunday's Finals
Covering all the angles for the Live Webcast
Cyril Jackson of Baker Skateboards in our top 12
Judges Booth looking down on the course
CJ and T-Funk run doubles
Clive Dixon wallies up to the hubba
This was a new obstacle for us this year and it was a rider favorite 
David Loy, or as Andrew Cannon liked to call him, Bernie
Phoenix's own Adrian Hernandez front tail's up and over keyhole extension 
Another PHX native Matt Price from The Skateboard Mag on course all weekend
Chris Nieratko sneaks in an interview with Trent and Ed for the Live Webcast
Room for two – Front lip, front board
Frontside noseblunt over the A frame rail
The A frame was a popular spot this weekend
Thrasher's Joe Hammeke waits for action on the 5 rail

Dashawn Jordan from Chandler AZ goes inverted over the keyhole
Midler nosegrinds the full length of the Red Bull bar
Adrian Hernandez with a fs blastoff
Boo Johnson goes up and over the KR3W bump wall
David Loy trying to explain something to the boys
Derrick Wilson tests the double set with a kickflip
Chris Haslam and Laura hangin' out in the judges booth
Alex Midler fs hurricanes a good portion of the Redbull bar
David Loy takes this one from the bank wall to the quarter coping for a fs nose grind
Bill Wanick held down the raffle all day long giving out over 150 prize packs donated from our amazing sponsors and all who pitched in
Kids hit up all the tents in Tent City for free goods
Tent City felt neverending
And everyone in Tent City was in a good mood! How could you not be, FREE STUFFFFF!
Jagger Eaton goes big boy on a blunt to fakie 
Jagger jumped on the bandwagon and threw down a PHXAM special AKA bs 180 nose grind on the Real hubba
There wasn't an empty seat all day
This is where the hammers began coming out. 1st run of 3 in the Finals Matt Berger takes a backlip up and down
Gustavo Servin of Chihuahua Mexico dips a back smith in the Finals
Cyril goes massive kickflip over the entire Red Bull obstacle
Gustavo front smiths across the rocks
Tyson Bowerbank spins backside onto the 5 rail
CJ goes back180 to flat in his final run
Cyril Jackson with a proper backside flip up and over
Micky Papa goes front krooks down the bar
Micky Papa kickflip crooks
Sebo Walker tries to recreate the dlxsf graphic with his shadow on our new bank wall
Jagger Eaton hardflip backlips the 5 rail in his final run
Jack Olson debates what to do out mid rail in his final run
Matt Berger with a massive ollie over the hubba to back tail
Matt powerhouses this backsmith thru the end
The final trick in his final run, he saw all the back180 nosegrinds and deided to swith it up and put down this perfect back180 fakie 5 to end it 
Top 12 PHXAM trophies with Nixon 51-30 watches and custom PHXAM Stance socks
3rd place goes to Jack Olson from St. Louis Park, MN riding for Real, Thunder, Spitfire, C1RCA, 3rd Lair
2nd place Jack Olson from Vancouver, BC riding for Almost (Flow), New Balance (Flow), RDS, Mountain Dew Canada, FKD, Silver, Bones, Nixon, Diamond, Markisa, Switchmade Productions

Matt Berger from Kamloops Canada took the top spot riding for Flip, Etnies, BONES Wheels, Matix, Monster, Thunder, Underworld Skateshop, Filmbot Grip
Congrats Matt!
The 2014 PHXAM After Party Presented by KR3W Featuring DEATH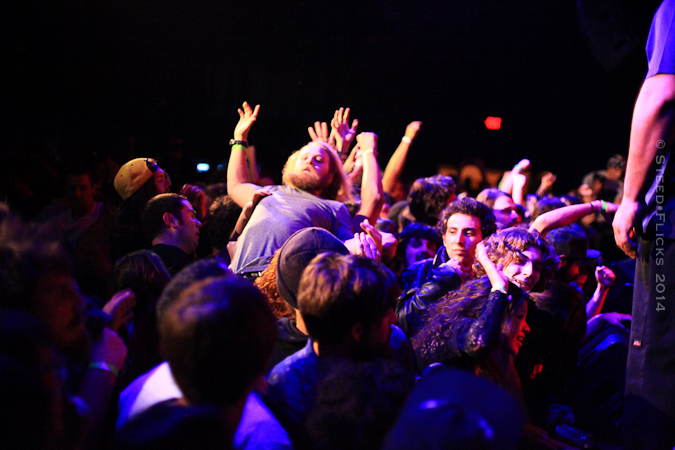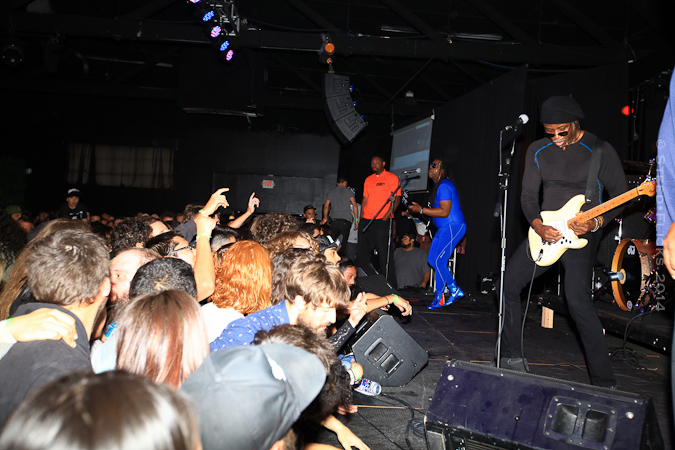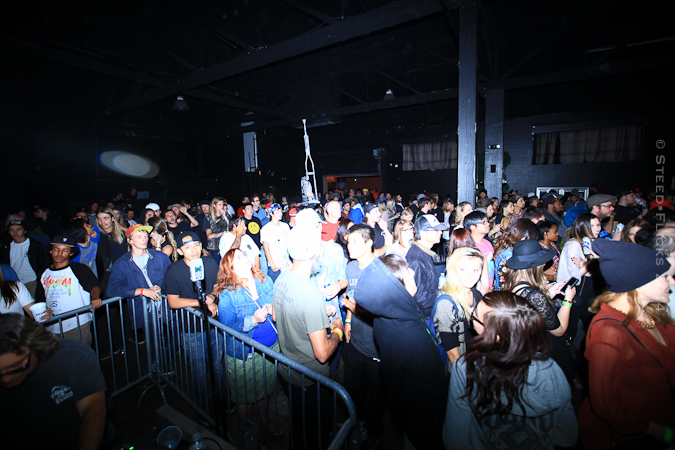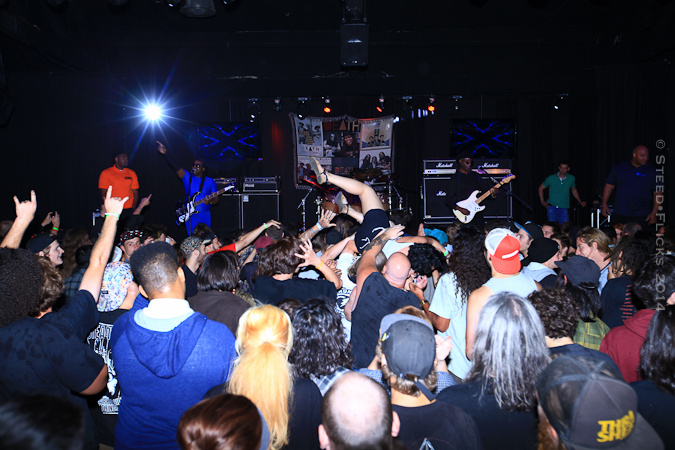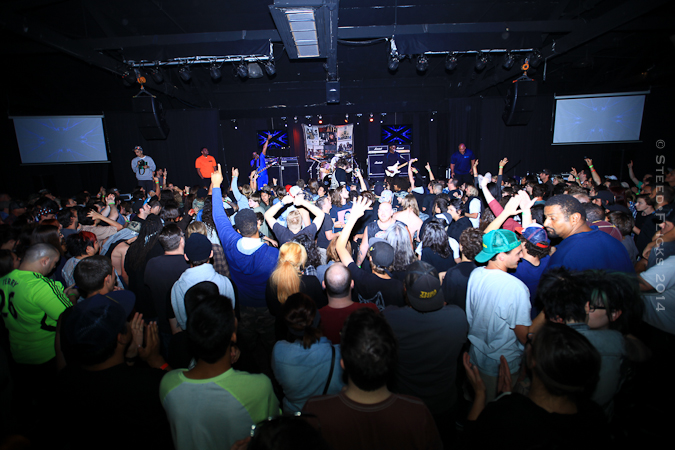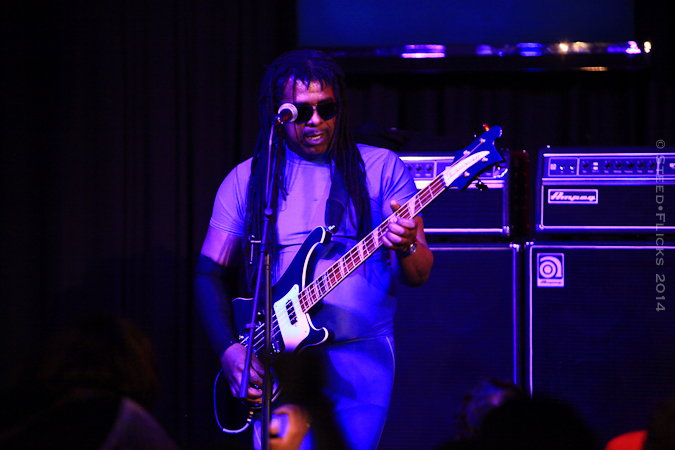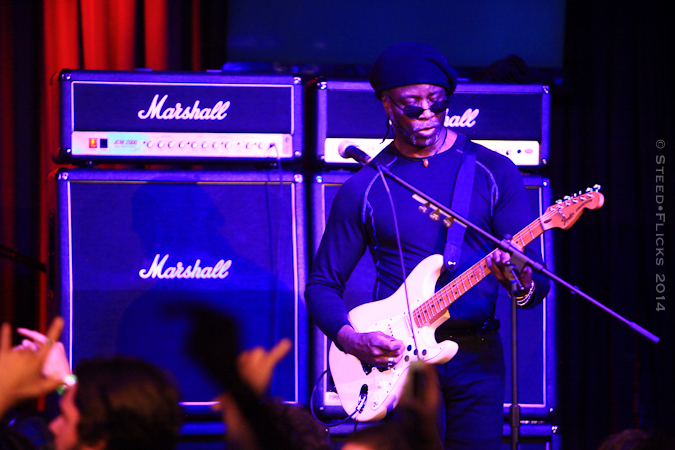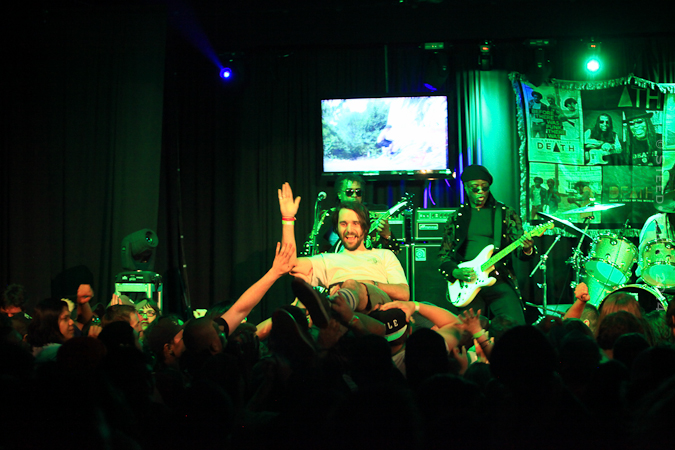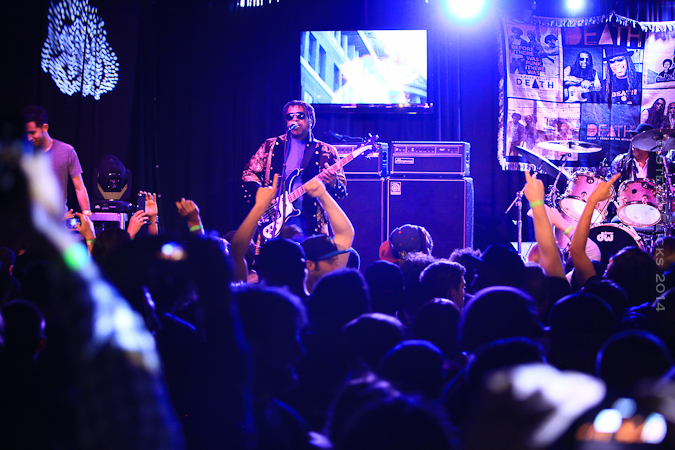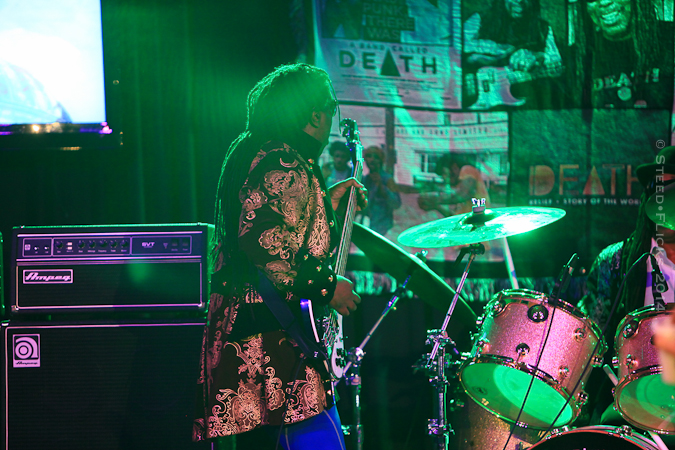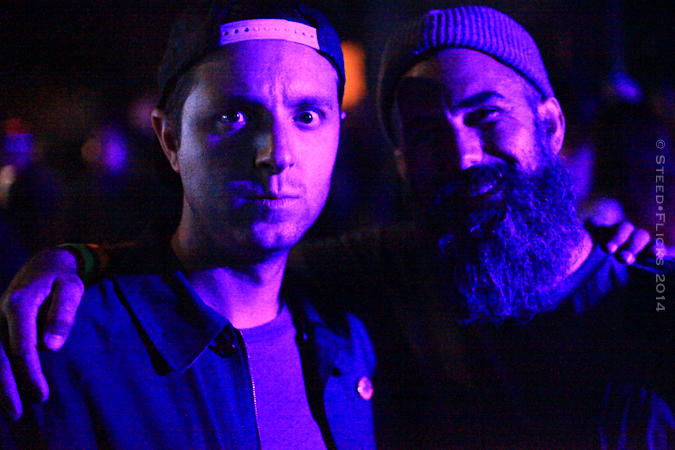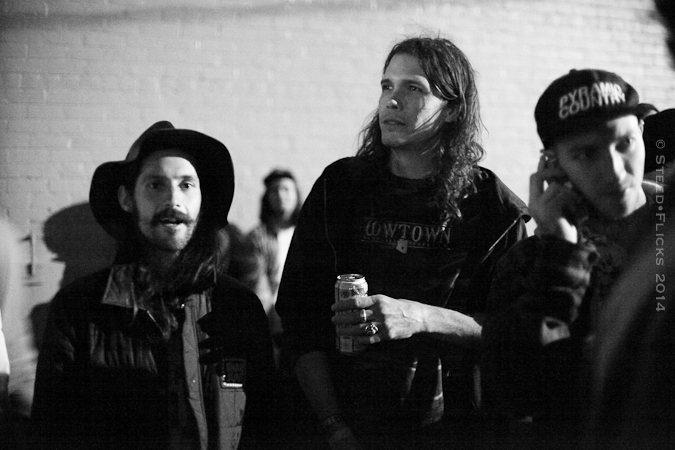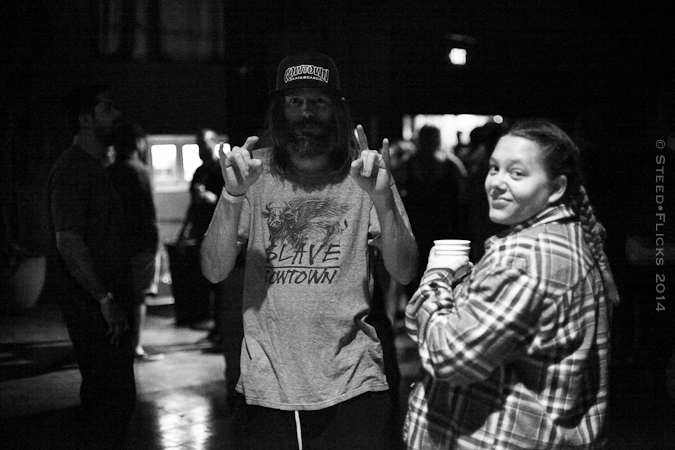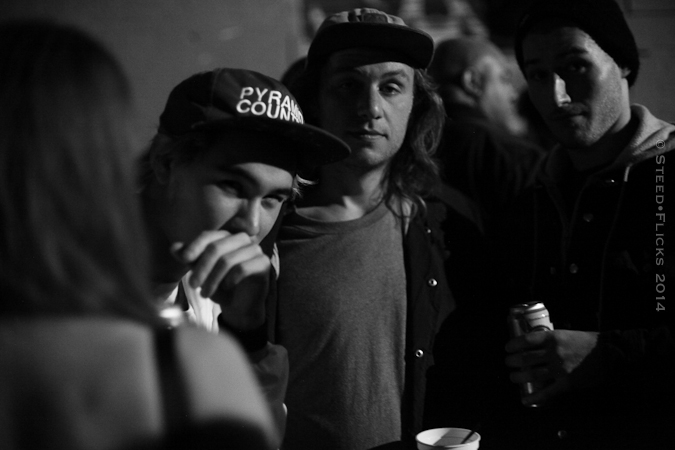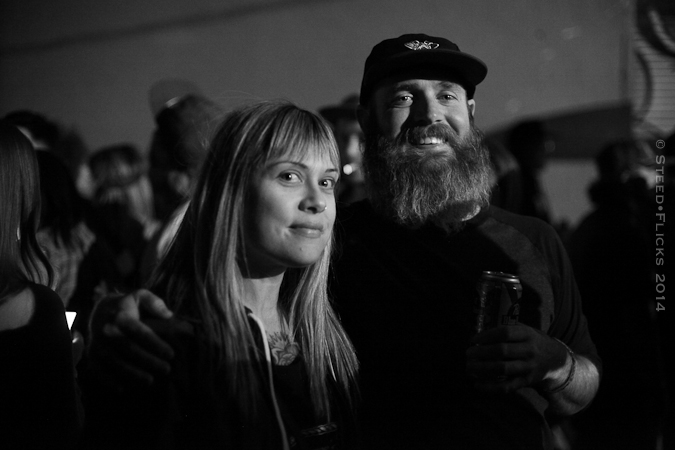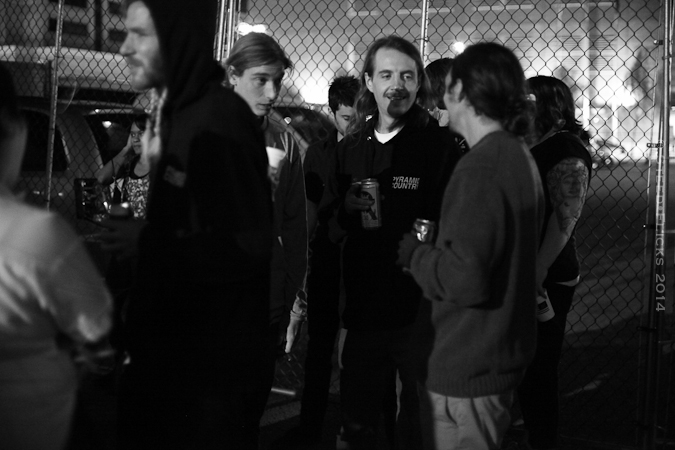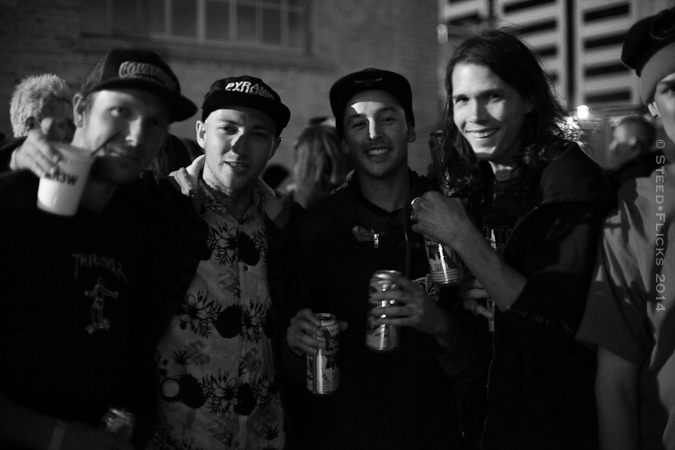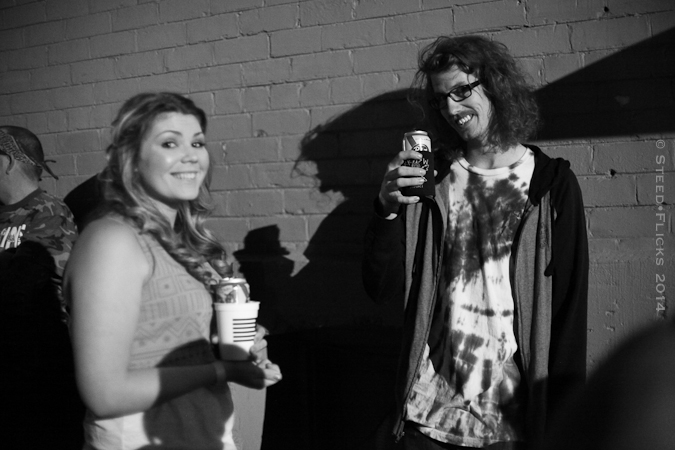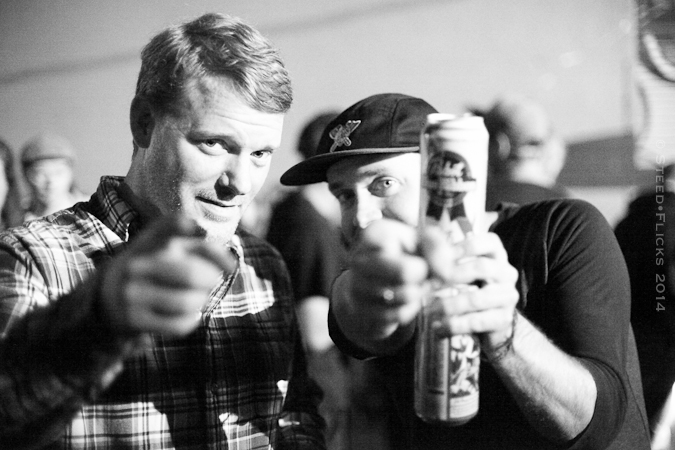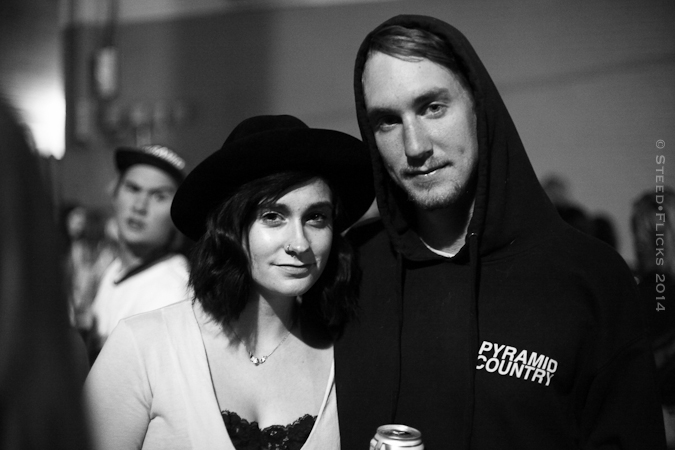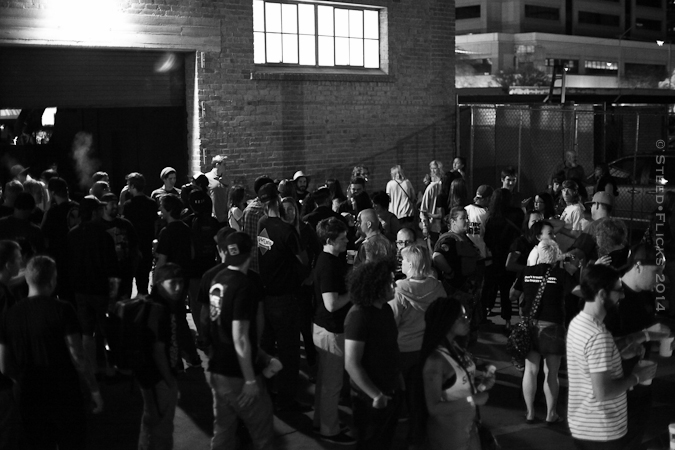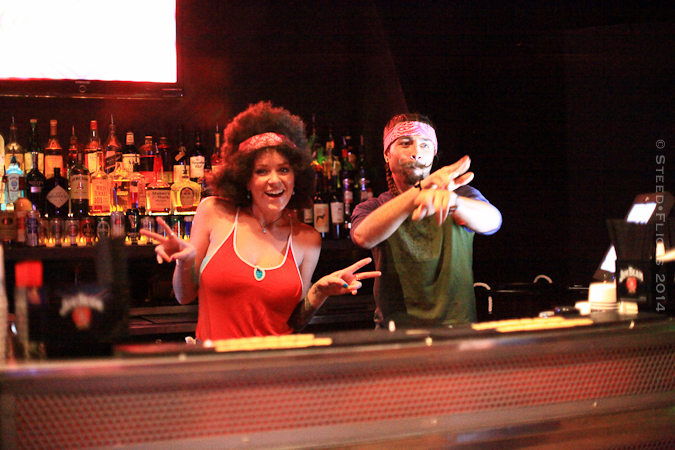 PHXAM Qualifiers Day 2014
Entry line on day 1 for Qualifiers
Waiting in line trying to win prizes in Tent City at Desert West
1st dude in line always gets hooked up here at PHXAMCatching doubles is a bonus when trying to shoot this stylish 180 grinder down the hubba by Marcus Carr
Brimley booth poser shenanigans at Tent CityRaffles going off all day at the park. Over 150 different prize packs from all our sponsors and all the awesome companies that help outThe double set was nothing for this monster FS FlipWe see plenty of BS wallrides on the hubba but this FS one was photo worthy
Red Bull girls hooking up wings for everyone at the contestEnjoyiong themselves in this perfect weather out here in Phoenix. 75, sunny, with an easy breeze.Focus in the judges boothFeeble across the new Red Bull prop
Nick Zizzo with a proper crook pop overBS 180 nosegrind on the Real hubbaSimon Lambey and Kechaud Johnson of CityStars waiting for their jamsCowtown's Aric Blattner 5-0′s the A Frame
Adrian Hernandez from Phoenix stokes out his hometown blasting over the keyhole extensionAccidental doubles shots during heated jams are always a bonusJoey Brezinski looks on and cheers on his fellow RedBull teammate Sewa KroetkovJon Rob Moore went pro the night before at the Happy Medium 3 premiere. Congrats JonRob!
Jack Olson goes frontside onto the 5 railSteven Snyder was feeling it out thereThe big front 3 was alluding him in his runDaniel Lutheran signs autographs for his loyal pawns in Tent CitySteven goes front blunt down the double set hubbaJJ Horner holds it down at the Pyramid Country booth 
PHXAM Practice Day 2014